DEMONSTRATION / PRACTICE MODEL
Designs and manufactures the best training products available to the medical community.
The IUD Practice Model is designed to function as a practice piece for the doctor or clinician. This piece enables doctors and clinicians the ability to practice insertion of; the IUD prior to actual patient insertion. This model is designed to give doctors and clinicians the feel of an actual uterus.
This model was created to give physicians a tool that would make women more comfortable with the concept of Mirena (IUD). The IUD Demonstrator shows patients how simply Mirena is inserted and it helps them feel comfortable about choosing an IUD form of birth control.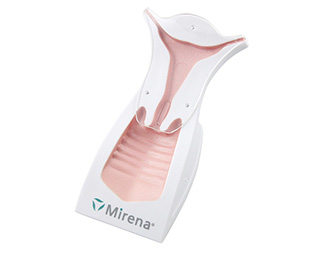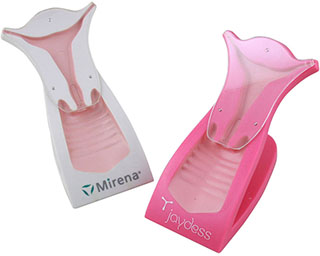 The DISKUS Trainer Device is designed to help you practice inhaling correctly with your real DISKUS device. When the DISKUS Trainer Device whistles,you have inhaled correctly from the DISKUS Trainer Device.